About ShirtbyHand
ShirtbyHand sets a new standard in menswear. Seamlessly merging style and convenience, our products are more than just shirts – they are modern essentials.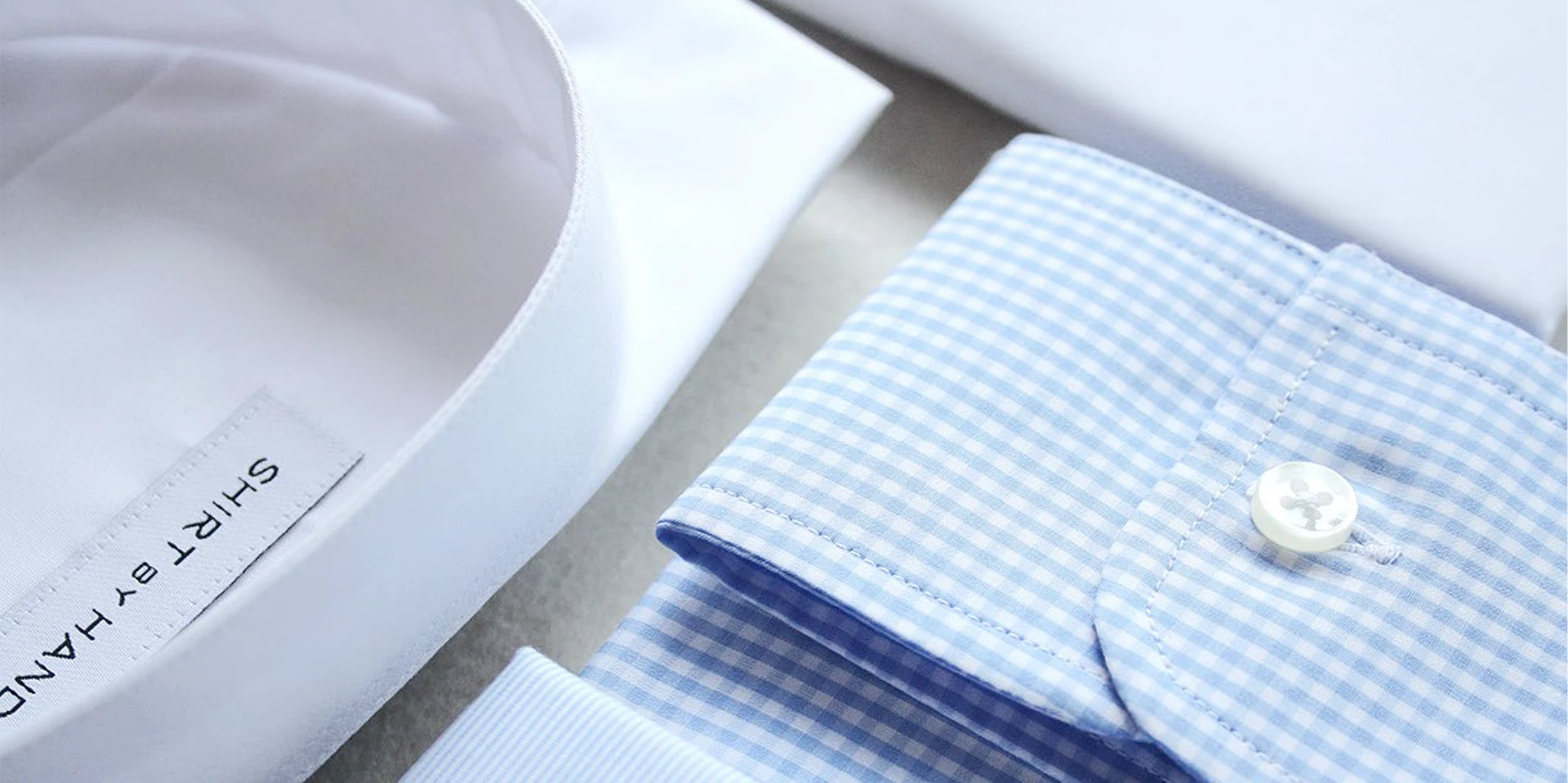 About us
ShirtbyHand was established in 2009, the same year we launched our unique website enabling our clients to customise and order luxury tailor made shirts from the comfort of their own home. We have measured over 45,000 clients, and have offices in Ireland, The UK, The Netherlands, Portugal and The UAE.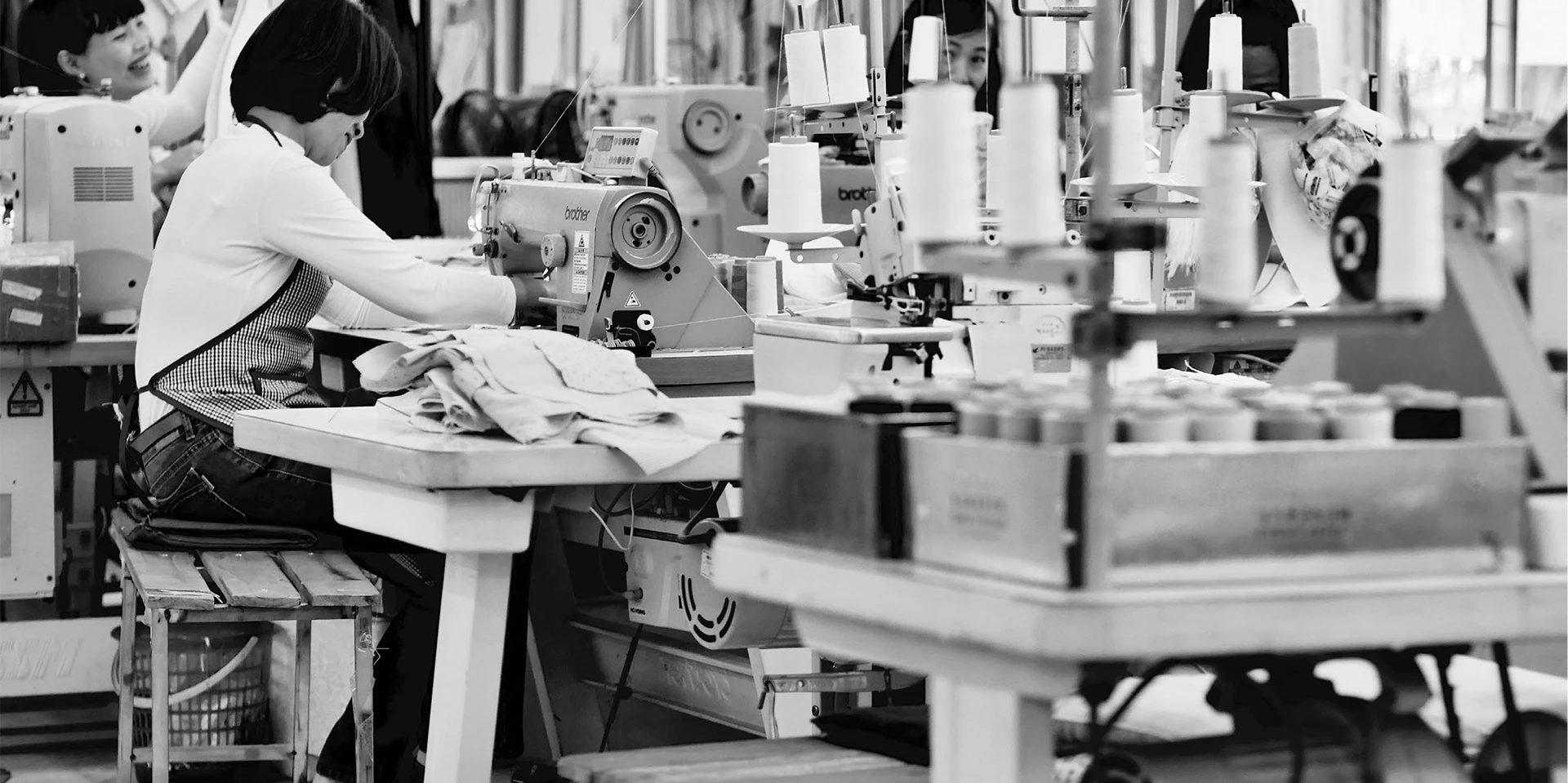 About our factory
In our own Vietnam atelier we exclusively produce custom shirts for the ShirtbyHand client. Promoting pleasant working conditions and embracing a waste-reducing production process, we create unique shirts for unique people.
More info
Beyond traditional tailoring, we create personal experiences through modern craftsmanship.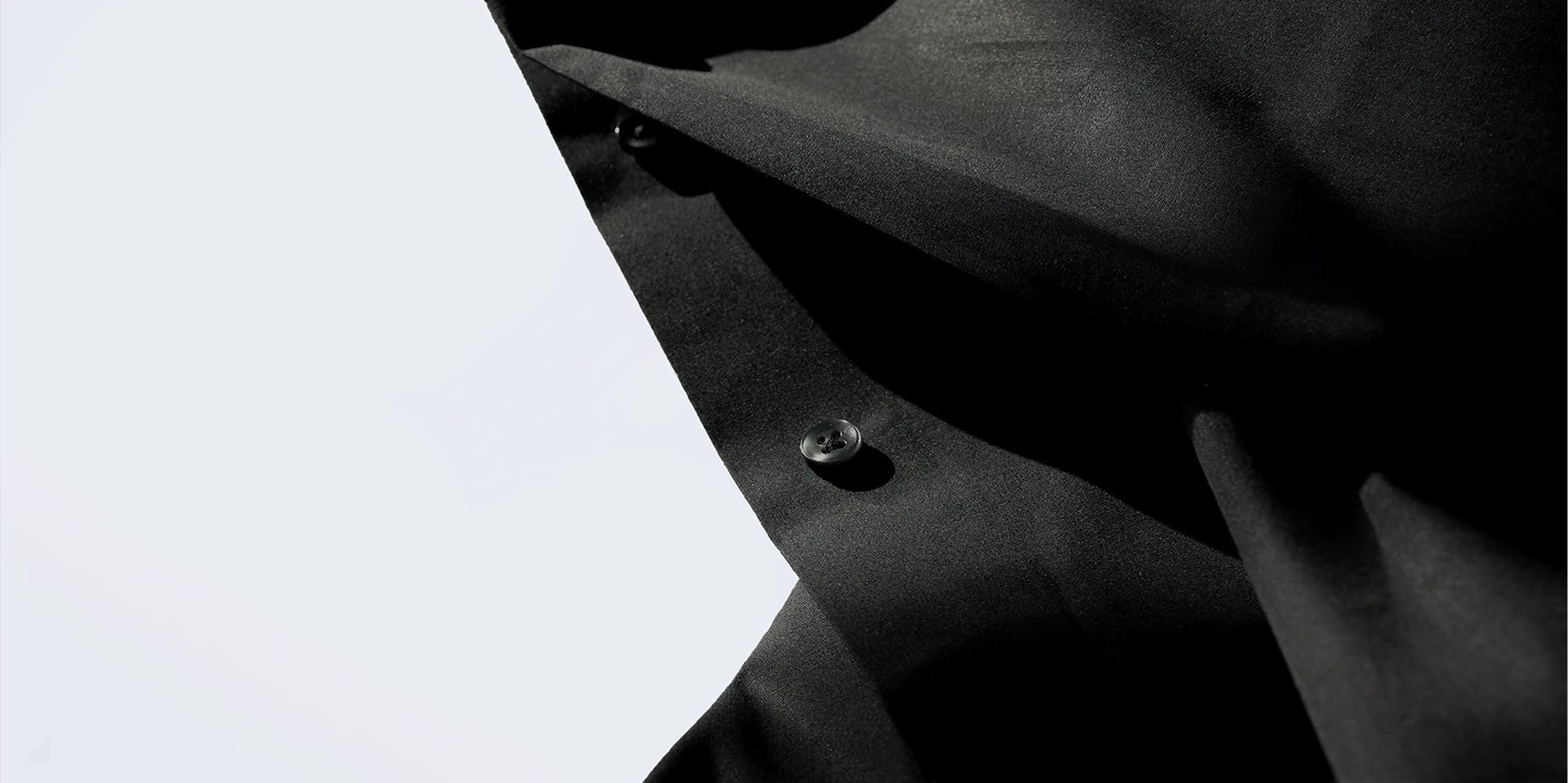 About ShirtbyHand
We believe in quality over quantity, offering premium personal products at a fair price. Whether you're shopping for business or pleasure, each of our shirts cries out comfort, luxury and, of course, the perfect fit.